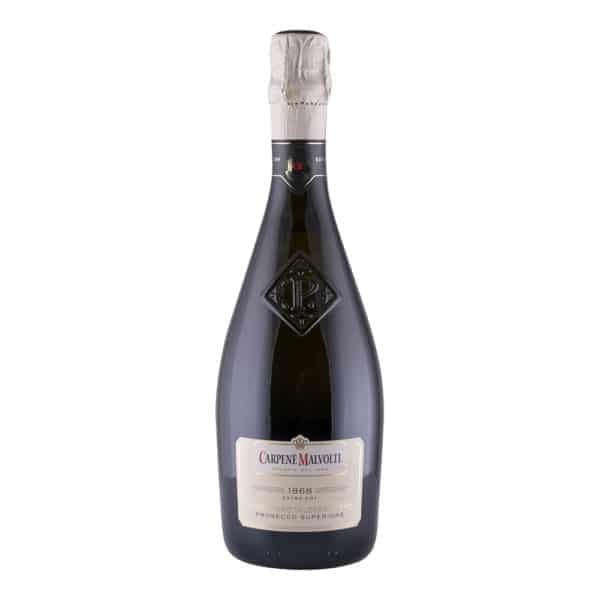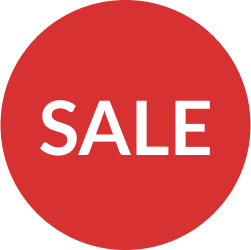 1868 Prosecco – Conegliano Valdobbiadene Superiore D.O.C.G. / Extra Dry 75cl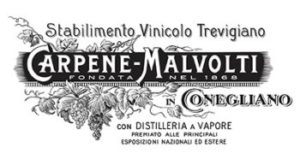 Grape Variety:-Glera 100%
The Carpenè Malvolti Prosecco Superiore, produced and bottled exclusively in the Conegliano Valdobbiadene D.O.C.G. Area, is the result of the union of this Territory – for centuries dedicated to viticulture – and the oenological knowledge of its Founder Antonio Carpenè, who improved the sparkling wine process.
Pale straw yellow colour with creamy and persistent perlage. Rich in fruity, floral and vegetal fragtances that remind of freshly picked grapes. Round and persistent with a fresh hint of acidity.
It is excellent as an aperitif, also perfectly suited to accompany light Mediterranean dishes.
In stock