You cannot add "1865 Syrah 75cl" to the cart because the product is out of stock.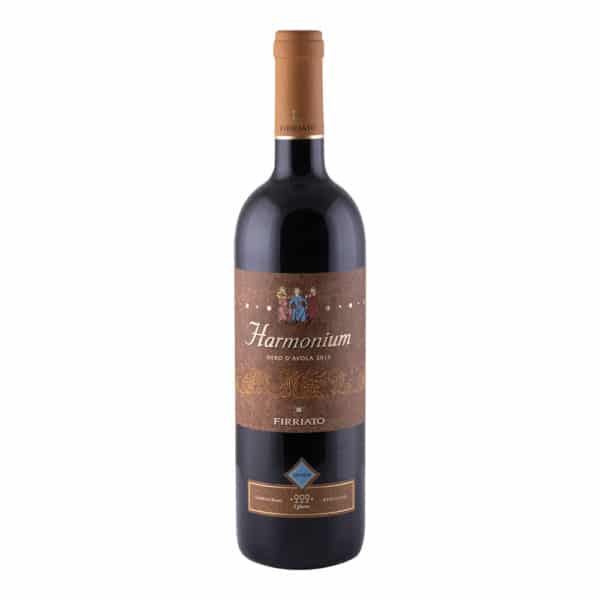 Harmonium Nero d' Avola 75cl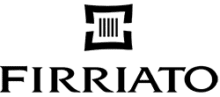 Grape Variety:- Nero d' Avola
Harmonium is the winning combination of Nero d' Avola's strength and Firriato's style. The goal with Harmonium was to create the "cru of crus" that offered all the manifestations of this eclectic vine's richness. After 15 years of analysis and microvinification, Firriato identified three different crus in the 165 hectares of the Borgo Guarini Estate: Ferla, Lepre and Beccaccia, cultivating vines from three different Nero d'Avola clones. The complexity of the soil and climate conditions has allowed the different organoleptic characteristics of the three Single Vineyards to be highlighted. The Harmonium grapes are harvested at different times because they ripen at different times. They are vinified separately before being united into the blend behind the story of this iconic label.
In stock