You cannot add "Rosa Dei Masi 75cl" to the cart because the product is out of stock.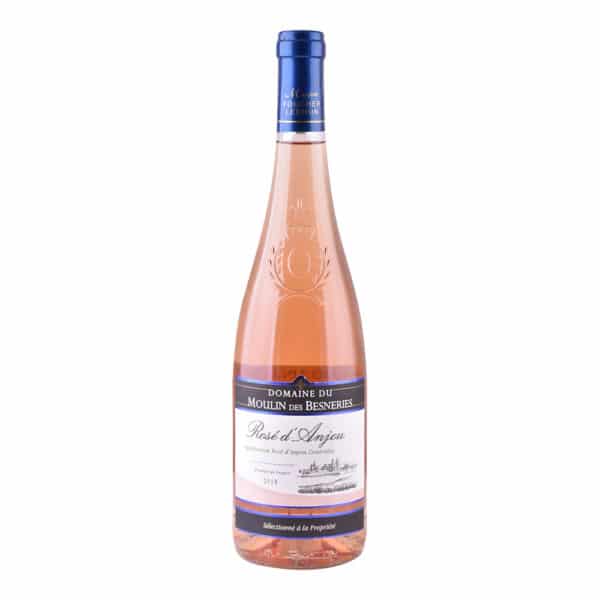 Moulin Des Besneries Rose' d'Anjou 75cl

Grape Variety: – Cabernet Franc
Supple and well-balanced with a delicate softness to offset the fresh tang of acidity, allowing the flavours of raspberry and cherry to fade elegantly away. A delicate sparkle and peppery, menthol notes on the finish complement the subtle citrus flavours.
In stock