Welcome to Attard & Co. Wines
Attard & Co's Wines and Spirits Division was conceived with the vision of importing quality produce from every corner of the World to the Maltese Islands.  We only select wines that truly embody the Culture, Tradition and History of their region of origin.  We source out winemakers and distillers who have a great love and respect of their land and use traditional methods and individual passion to transform the earth's fruits into fine wines and spirits for us to enjoy by the glass.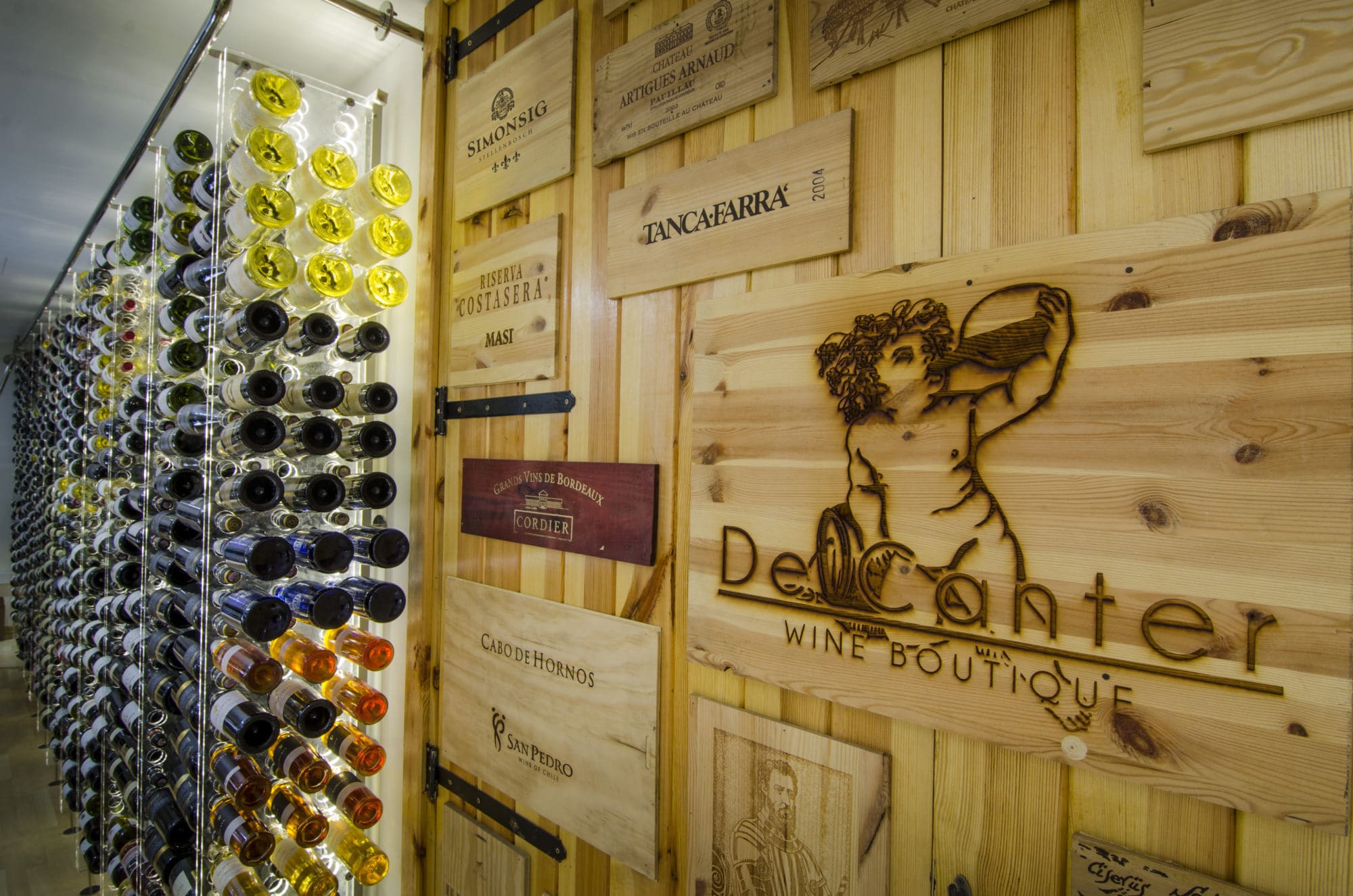 Our Most Popular Products
Our Producers At Attard & Co Wines and Spirits our cellars are stocked with an extensive range of wines and spirits. Traditionally we imported wines from mainland Europe, but  we have since expanded our horizons to bring in New World Wines resulting in an ever-growing portfolio of quality wines. Our cellars are stocked with refined bottles of Reds from Piemonte and Tuscany, Côte-Rôtie from the Rhone Valley, Chateaux bottled Bordeaux and fine Burgundies amongst many others from Mainland Europe, as well as a range of wines from Lebanon, South Africa, Chile, Argentina, South Australia and New Zealand.
Complementing this portfolio of wines is a range of spirits, including fine XO Cognacs and barrel-matured single vine Grappas.