How we started
At the confluence of main shipping routes in the Mediterranean, Malta is an ideal hub for trade, industry and commerce to prosper.
Decades ago, maltese progenitors recognised the huge potential Malta's geography offered. Many pioneered their family businesses, plenty of which have stood the test of time and are today accomplished household names. The estate of Attard & Co. Ltd. belongs to this genre of legacy: the traditional maltese family business.
Firm Attard owes its existence to its founder and visionary Edoardo Pellegrini Petit, a solicitor by profession. The firm was established in 1921, originally as an insurance agency. Yet as early as 1924, Attard company ventured into merchandising of photo products in Malta, heralding the Gevaert label, years before it came to be known as Agfa.
Photography was not the only mainstay business for Firm Attard. Earlier activities comprised artists' materials, surveying instruments and office-related commodities, the likes of photocopiers.
The wine business
Attard & Co's Wines and Spirits Division was conceived with the vision of importing quality produce from every corner of the World to the Maltese Islands.  We only select wines that truly embody the Culture, Tradition and History of their region of origin.  We source out winemakers and distillers who have a great love and respect of their land and use traditional methods and individual passion to transform the earth's fruits into fine wines and spirits for us to enjoy by the glass.
Attard & Co. Wines
Our Timeline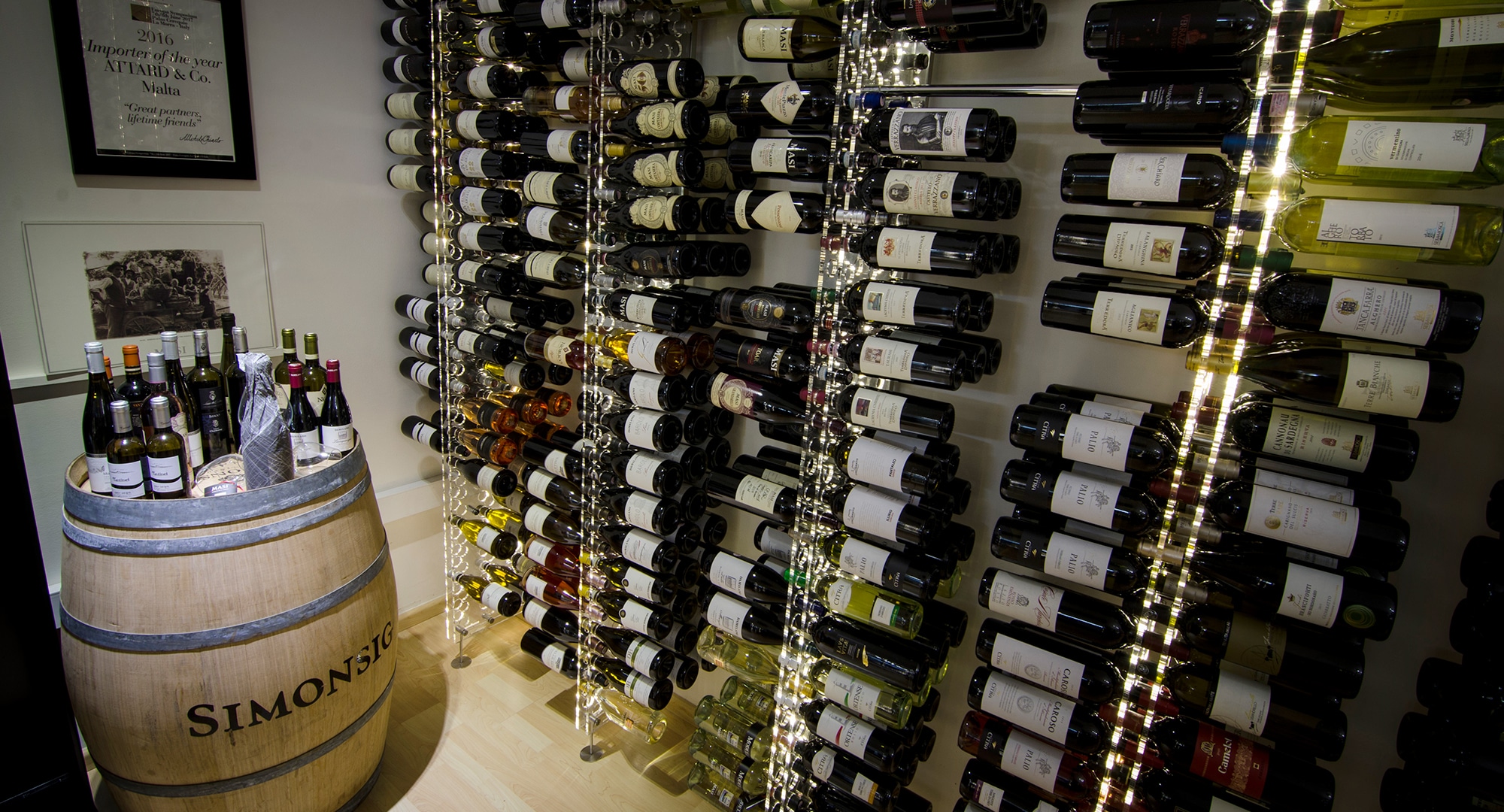 Attard & Co. Wines begins
In June 2001 the Foodstuffs Business Group begins to trade in wines and spirits as it widens its brand and product portfolios by obtaining jurisdiction over a variety of fine wine labels and liquors such as Michele Chiarlo, Sella & Mosca, Guigal, Vigna San Pedro, Simonsig and Peter Lehmann
2001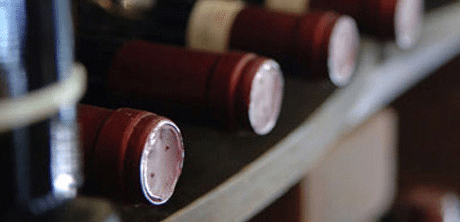 Attard & Co starts importing foodstuffs
This year marked yet another strategic turn for the company. Cesare Fiorucci S.p.A., the leading Italian label for fine processed meats, and later, cheeses, accepts Attard & Co. to represent its interest in Malta on an exclusive basis. This representation allowed the company to enter the foodstuffs line of business, further diversifying its product portfolio.
That same year, the youngest two Pellegrini Petit brothers, Walter and Tonio, met with Signor D`Antona, who later became their commission agent after introducing them to Cesare Fiorucci.
1976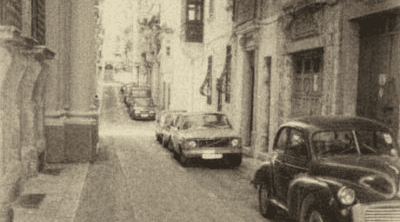 Moving Up
1952 is a significant year in the organisation's history as it marks the occasion the company acquired offices in the country's capital Valletta.
In post-war Malta business was already booming and by 1952 Attard & Co was on a progressive growth path which allowed management to take the decision to move office. Valletta was the main business hub at the time and under new direction Attard & Co moved to a new and more spacious office closer to city gate
1952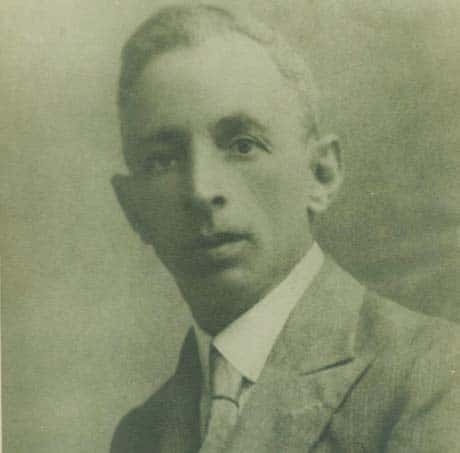 Attard & Co is Founded
Company founder Edoardo Pellegrini Petit established the Attard & Co in 1921. The partnership was named after Edoardo`s wife, whose maiden surname was Attard
(1921)
As from day one the organisation dealt in diversified trades. Operating from their first office in Strada Federico, Valletta, Attard & Co. were in the business of insurance, photography, Dutch chocolates, gin and matches.
1921